Breakthrough 2 empowered early-stage and start up businesses to overcome common obstacles, achieve success and lay strong foundations for their future growth.

From 2018 to 2023, amidst seismic shifts like Brexit, the pandemic, and a cost-of-living crisis, the tenacious and compassionate Breakthrough team guided over 930 businesses through turbulence, steering them towards success.

Breakthrough first paved the way for start-ups, helping them to develop their knowledge, credibility, and confidence. It also propelled early-stage businesses beyond the £85k VAT threshold, enabling them to seize opportunities and thrive.

For ambitious businesses aiming to reach new heights, InFocus emerged as the catalyst. Tailored specifically for businesses under £500k, it unleashed their potential, allowing them to set strategic goals and take big leaps forward.
Delivery
Breakthrough's support began with an impactful business planning workshop, complemented with 1:1 time with experienced Business Development Managers who offered thoughtful, thought-provoking guidance. Furthermore, tailored coaching and job support enabled plans to become a reality.

InFocus helped leaders explore untapped markets, expand production capacity, recruiting and managing top talent, and attract vital investments. A comprehensive package of resources including events, workshops, personalised support, grants, specialised coaching, and flexible recruitment packages enabled their growth and success.
Impact
The impact of the program on the local economy was evident, with a survey revealing remarkable results. Business Development Managers were praised as integral to Breakthrough's business support, and nearly 100% of the businesses offered additional support described it as indispensable.

Workshop participants held the Business Development Managers in high regard, with 97% of start-ups acknowledging they contributed to the overall advancements of their businesses. Moreover, 91% of all businesses felt their grasp on improving output and efficiency had significantly strengthened.

Breakthrough has stood alongside nearly 1,000 businesses during their defining moments and significant achievements. Undoubtedly, it instilled the confidence, knowledge and credibility needed to forge ambitious plans, and make them a reality.
Case Studies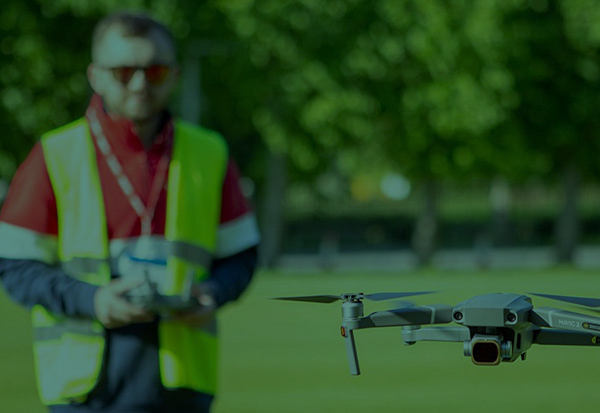 Advice, continuity and support for Bull & Wolf
How Bull and Wolf benefitted from Breakthrough through 1:1 coaching, grant and recruitment.
Learn More >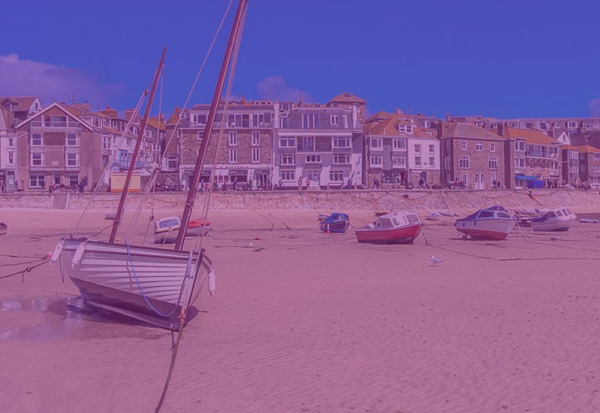 The power of the business pivot
With support from InFocus, Cohort learn that sometimes you have to change to grow.
Learn More >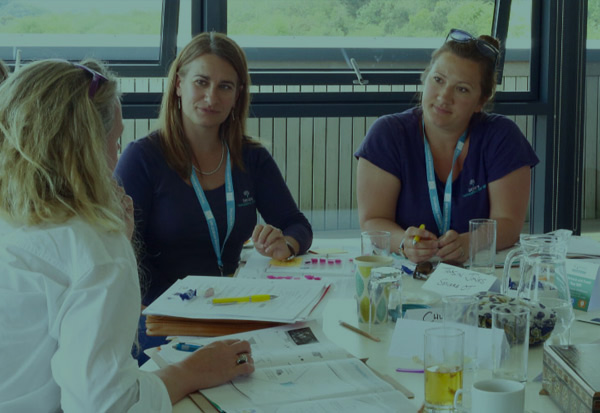 Breakthrough success story: Senara Occupational Therapy
Embarking on a journey of business growth delivered through support and one-to-one guidance has never been truer than for Senara Occupational Therapy. This is their success story.
Learn More >