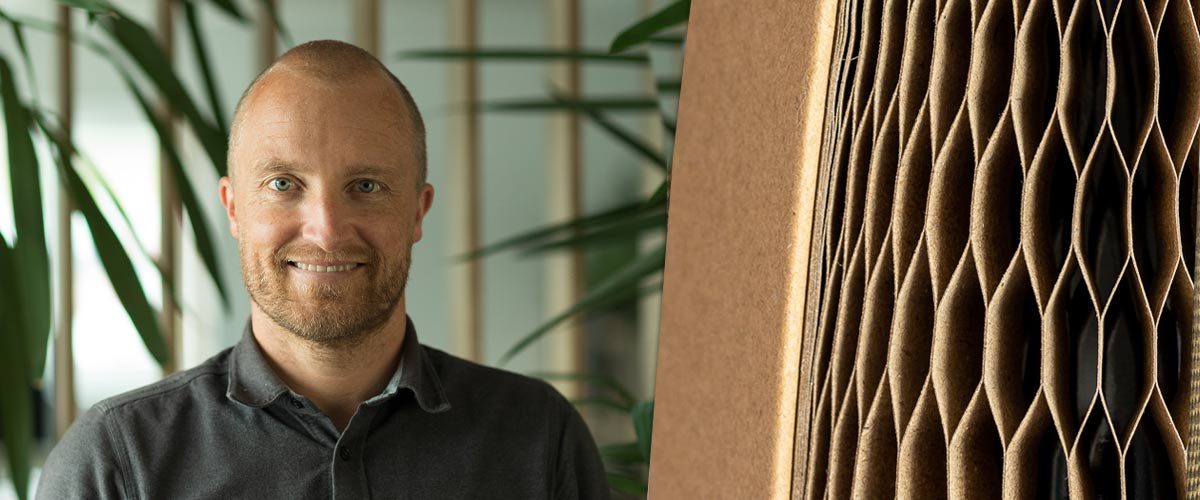 Future Focus supports growth and scale-up of Flexi-Hex
Single-use plastic packaging can have a drastic impact on the global environment and human health. Over recent years, implementing a strong sustainability and environmental practice has become growing priority for businesses of all sizes. Businesses have recognised that operating successfully with sustainability in mind, translates to successful business performance.

One such company who have stepped up to this challenge is Cornwall-based Flexi-Hex - winners of the first event Kings Award for Enterprise. With industry standard packaging materials like polystyrene reportedly taking over 500 years to decompose and 41% of the worlds plastic being used in packaging (most of which are single-use, and only 9% of that can be recycled), brothers Will and Sam Boex hit on an idea to design an eco-friendly product which will remove the need for using plastic in transit.


The Flexi-Hex sleeve for surfboards was born.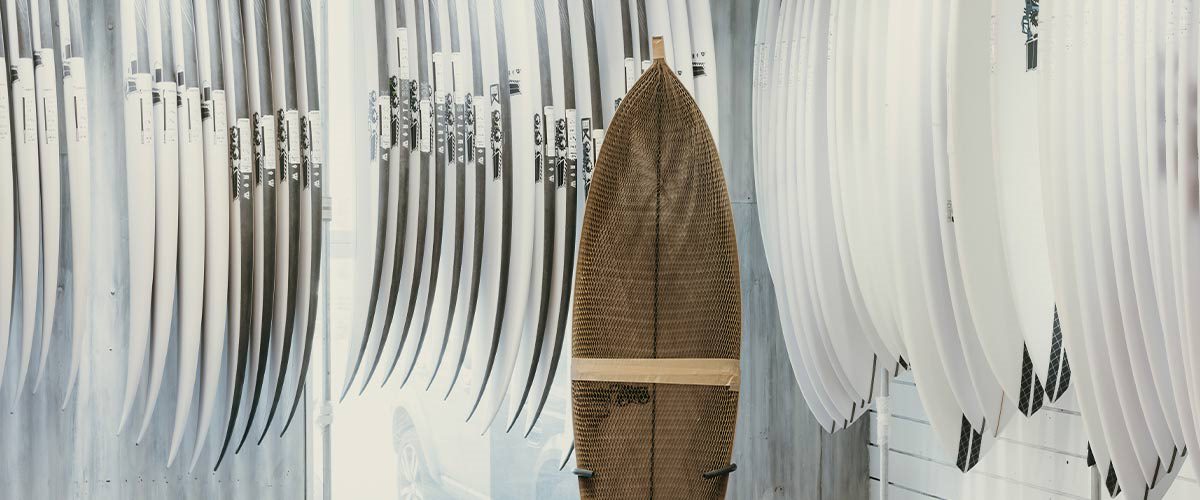 "The business was set up in 2018 with a driver to eradicate single-use plastic from protective packaging. We're surfers so we started off thinking about the surfing market and set up designing a product that was paper-based and could protect expensive surfboards in transit." says Will.

The result – an innovative, high-compression resistant, honeycomb-shaped sleeve made using biodegradable paper which can be recycled and is compostable.

Recognising the unique nature of what they had created, its adaptability and the numerous solutions it provided, Will and Sam have patented the Flexi-Hex design, securing patents in the UK and Europe with further patents pending in the US, China, and Australia.


Flexi-Hex product evolution – from surfboards to drinks bottles.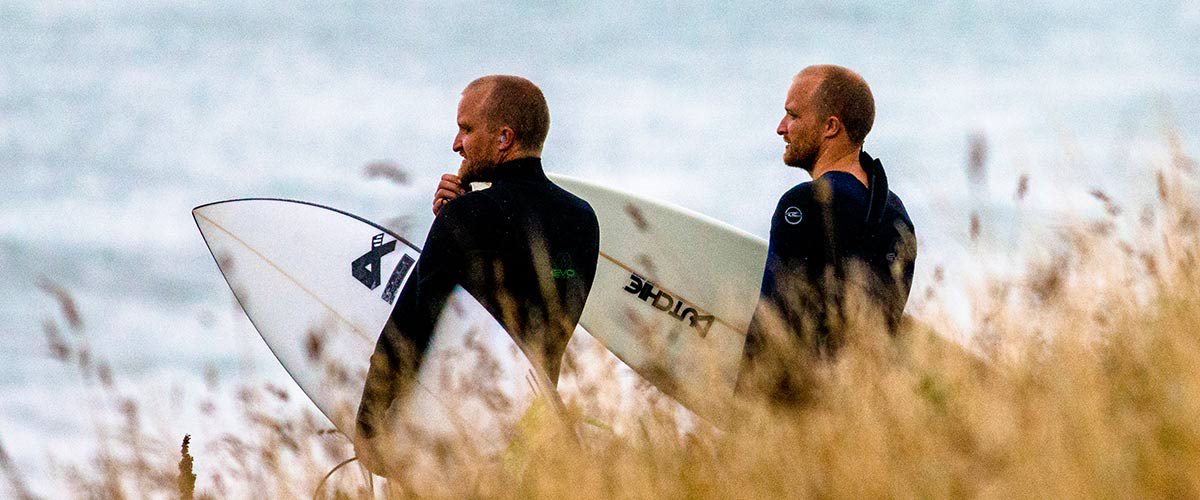 Since creating packaging to protect sufboards, the product design has evolved; adapting the Flexi-Hex product to transit everyday consumables such as glassware, mobile phones, and cosmetics.

Will said:

"One of the biggest growing markets that we're in is the drinks industry, protecting spirit and wine bottles in transit. We now have four products in our drinks packaging range which boast innovative design but also beauty, so that bottles arrive safely and Instagram-worthy."


Flexi-Hex work with Unlocking Potential to support business growth.
Flexi-Hex are a small team, but their business has seen rapid growth. Unlocking Potential first started working with Flexi-Hex through our InFocus programme, receiving fully funded 1:1 business coaching and support to recruit an Operations Manager.

Will and Sam carried on their journey, becoming a part of our Future Focus programme, gaining help to scale-up and manage the business through a rapid period of growth.

"With support from Future Focus, we completed a lifecycle assessment for our products. It is important to us that we are transparent and have clarity on where the materials that make up our products come from, what our carbon footprint is and, importantly, how we go about offsetting that. This was all key information to help us gain traction in the packaging market."

Dr Ruth Cherrington, Future Focus Business Research Impact Fellow at the University of Exeter, has been working with colleagues from the Centre for Circular Economy to further understand how to measure the impact of plastic free packaging within the circular economy.

"We have been working with Sam and Will from Flexi-Hex to help understand the carbon footprint of one of its main products: the Flexi-Hex 'Mini Sleeve' is a patented paper based protective packaging product designed to protect bottles in transit for the ecommerce market. The study highlighted opportunities for Flexi-Hex to work with their supply chain to reduce the impact of hotspots, helping them to make clearer decisions for the business going forward."


Future Focus support Flexi-Hex's recruitment
With Flexi-Hex in talks with some of the world's leading drinks brands, 2021 is set to be an exciting and busy year. The company had support to recruit a Head of Sales and Marketing Manager, adding to their small but growing team.

Bella Collins heads up their marketing team. Through the Future Focus programme, Bella received 1:1 mentoring in social media marketing and SEO.

"When I joined Flexi-Hex It was just me in the team and I can't be an expert at everything! Through mentoring I was taught new skills and I really appreciated having someone to talk to, to make sure I was doing the right thing – it's given me the confidence to move things forward for Flexi-Hex."

For more information about support available to businesses in Cornwall and the Isles of Scilly, contact hello@unlocking-potential.co.uk or contact our partner organisation, the Growth Hub.