Digital Transformation helped some of Cornwall's best digital and hi-tech companies bring their expertise to businesses who wanted to up their digital game.  
This ERDF-funded project for Cornwall and IoS was the result of a partnership between Unlocking Potential and Software Cornwall, and was delivered with the region's changing digital needs at its heart.  
It put the skills of the region's visionaries, innovators and problem-solvers front and centre: enabling connection and collaboration, turning great ideas into better business.  
Digital underpins the region's business sector and was already flourishing. Since the Digital Transformation project, which ran from 2020 - 2023, digital has become increasingly essential to all. This project boosted the local economy by increasing productivity and competitiveness through a huge range of digital innovations, events, workshops and new solutions – all fortified by experts supporting businesses to grow. 
Highlights
Highlights of the programme support include;
Innovative workshops led by leading digital thinkers and specialist one-to-one support from the team of Digital Innovators.
Supported jobs, bringing expertise and resources into businesses and enabling change – all supercharged with salary subsidy, mentoring and Digital Innovator support.
Transformational grants enabling businesses to digitally evolve to improve productivity, profitability, market reach and even create new products and services.
The Digital Transformation Space, set within the FibreHub, has become a very popular hub for digital and non-digital businesses to connect, meet and hold events. 
Ping Digital, an online community platform where the tech sector and the rest of Cornwall's business sector can unite. Designed as an open forum and tool for interaction and collaboration, its success will continue to be managed by Software Cornwall.  
Impact
At the end of the programme, a survey proved the impact of the programme on the local economy.
17.1% turnover increase for over half of the respondents, with over 80% of businesses expecting increased turnover to be realised in the future. Almost 80% thought it would boost profitability over time, showing the impact of digital transformation on a business, and the need for the project.
And as much as Digital Transformation's team had to react quickly and diligently to lockdown's imperatives, findings also show the project was instrumental in helping businesses adapt their business model and plan their recovery. 
It's also the case that a project's benefits transcend numbers alone and contribute to a greater environmental shift, and Digital Transformation has been on exception, adding fuel to the Cornish digital movement – with 90% of participants agreeing Digital Transformation has promoted the digital sector in Cornwall and the Isles of Scilly.
Case Studies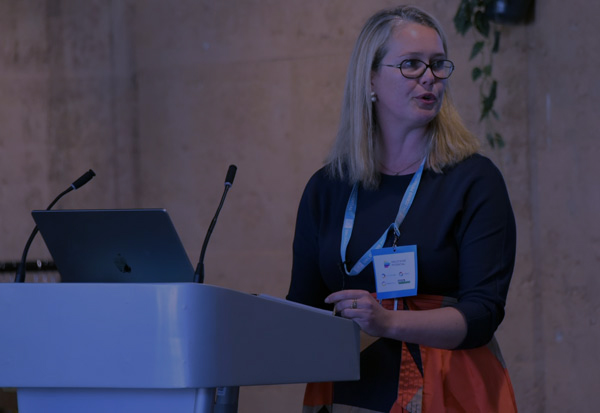 KCS Print empowered through Digital Transformation
KCS Print used 1:1 coaching, & a grant to implement and improve internal management systems and solidified their business strategy with support from Digital Transformation
Learn More >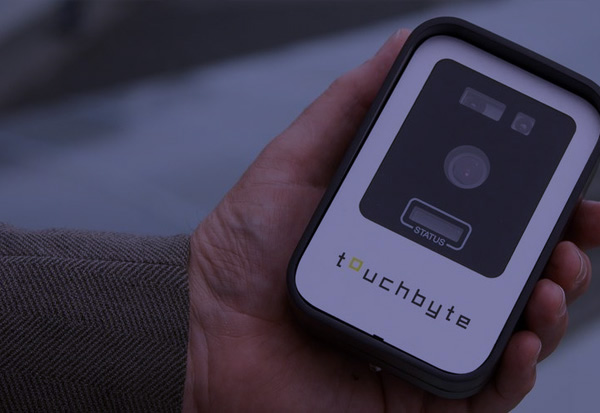 Empowering TouchByte's Journey from Start-up to Acquisition Success
In the fast-paced world of technology, every success story is built upon a foundation of determination, innovation, and unwavering support.
Learn More >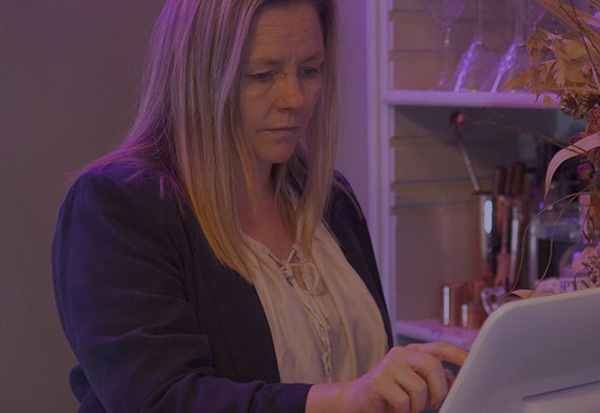 Treseren: How a leading Cornish wedding venue went digital
Treseren tie the knot with digital to save time and improve efficiencies.
Learn More >