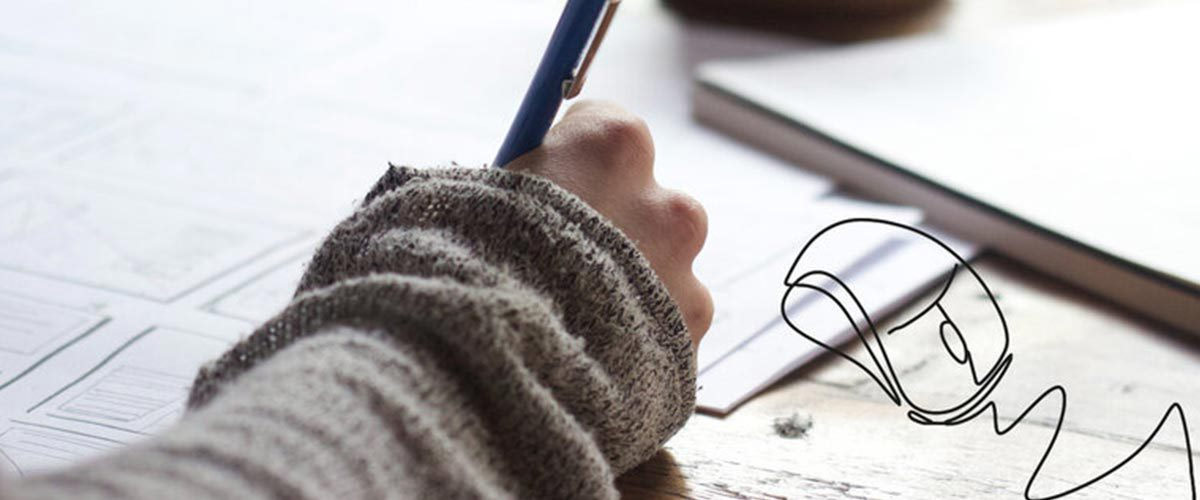 Growing sustainably through Future Focus
For over three decades, Celtic & Co has been a leading online and mail order retailer, providing premium knitwear, footwear, outerwear, and homewares that are ethically sourced, natural, and sustainable. Established in 1990, their brand has become synonymous with quality and conscientiousness in the fashion industry.

They've recently announced that their dedication to excellence in international trade has been recognized with the prestigious King's Award for Enterprise. This accolade serves as a testament to their significant overseas growth in the United States, Australia, Canada, and Germany over the past three years. As one of the first recipients of this esteemed award, Celtic & Co stands apart as a trailblazer in the industry.


Working with the Future Focus programme
Celtic & Co have enjoyed a fruitful, long-term relationship with both The University of Exeter and Unlocking Potential, who have joined forces to deliver business support programme, Future Focus, of which Celtic & Co have been able to access. In spite of the many challenges they've faced since March 2020, Celtic & Co have enjoyed rapid growth.

Given the nature of their business, they've were drawn to Future Focus events centred on sustainable manufacturing and natural dyeing techniques.

Celtic & Co said:

"Future Focus's events are great way to listen to other business owners and occasionally connect directly with them."

They emphasised the importance of making time to work on, and not in, the business:

"[They] … make you step back from the day-to-day and look at where you wanted to take the business forward. [It's] always very inspiring listening to other business owners."


Future Focus on sustainability & the circular economy
Celtic & Co always try to minimise their impact on the environment by choosing natural, sustainable and organic fibres over toxic, synthetic and non-biodegradable materials. This focus on the circular economy is one shared by Cornwall business more widely, and one which chimes with The University of Exeter's partnership with Future Focus.

Hollie Kirk, an Impact and Partnership Development Manager for the University, based on the Penryn Campus in Cornwall, says:

"We're particularly excited about connecting and developing innovative businesses and supporting Cornwall's emerging fashion and textile sector. A lot of what they're already doing, quite naturally, is putting into practice sustainable and circular economy-led practices, and we're more than happy to accelerate that process and facilitate it via our academics' input too."

Becks Polson, who supports businesses through the Future Focus partnership with the University, is aware of the appetite for this kind of change within Cornwall business.

"I've been a Business Development Manager for many years and have seen quite a shift in that time. Interest in the circular economy and embedding sustainability at the heart of business might have once looked a bit niche and an optional extra. Now we see businesses who think and conduct themselves this way by default, and we as a support resource are more than happy to nurture and encourage this shift."

For more information about support available to businesses in Cornwall and the Isles of Scilly, contact hello@unlocking-potential.co.uk or contact our partner organisation, the Growth Hub.