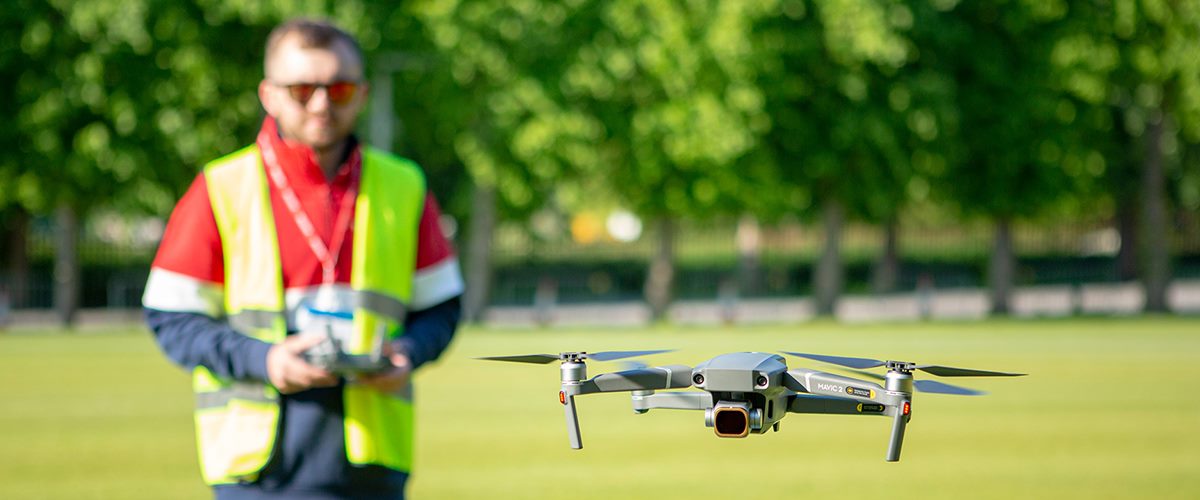 Advice, continuity and support for Bull & Wolf
Knowing everything you need to know about your specialist area is one thing, but what about all that other, running-a-business stuff you're meant to just somehow know (or to magically pick up along the way, as and when you need it)?

Joe Turnbull, for example, wasn't short of expertise about video production. When he founded Bull & Wolf, he initially worked freelance while still holding down a full-time job in TV. Now, from their Jubilee Wharf studio in Penryn, he and his team make videos which drive sales, build engagement and create brand awareness for their clients (including the University of Plymouth and Crowdfunder).

Joe came to Unlocking Potential twice at crucial stages in Bull & Wolf's development; both times, via Breakthrough, we were able to help.


Breakthrough provided 1:1 business development support
His first contact with us was prompted by the general aim of building up his knowledge of what running a business day to day actually involved, and getting whatever support he could to see him through that early phase. Joe says of his Business Development Manager (BDM):

"She was just really willing to help and support us. Everyone we have met has been fantastic and willing to provide advice. We can go to her whenever we need it and she checks in with us from time to time. Equally, she is happy to leave us when we don't need it or are just too busy."


Grant and recruitment support through Breakthrough
Because his first experience was so positive, Joe came back in early 2020 when he could tell the business had reached a phase in its growth where some more expert input – as well as the possibility of grants – would prove useful. He wasn't disappointed. The pandemic had just hit, and Bull & Wolf received a grant for equipment which allowed clients to see a live feed without needing to be in the room.

Help was also forthcoming with the business of recruitment, which can often feel like unfamiliar new territory to new businesses looking to add to a growing team.

Unlocking Potential's help has been crucial to that team's growth: Bull & Wolf have doubled in size every year since start-up. This rate of progress is something Joe partly attributes to Unlocking Potential's involvement: the combination of advice and grants allowed them to make decisions early and be confident that they were making the right decisions at the right time. The nature of Breakthrough (and of Unlocking Potential more generally) has also meant plenty of networking opportunities, leading to the forging of business relationships.

It wasn't just the nature of the advice and input received, however, which Joe found so useful, it was the fact his second contact was with the same person as first time, ensuring vital continuity and consistency. Of the business's experience of Unlocking Potential overall,

Joe says:

"Getting guidance on our longer-term plans and goals has been really useful. We have ambitious plans and when you are starting out you can have real doubts about your trajectory. The support has given us the confidence that our plans were realistic and well thought out."

For more information about support available to businesses in Cornwall and the Isles of Scilly, contact hello@unlocking-potential.co.uk or contact our partner organisation, the Growth Hub.